Alucard Manga Strip アルカード BNW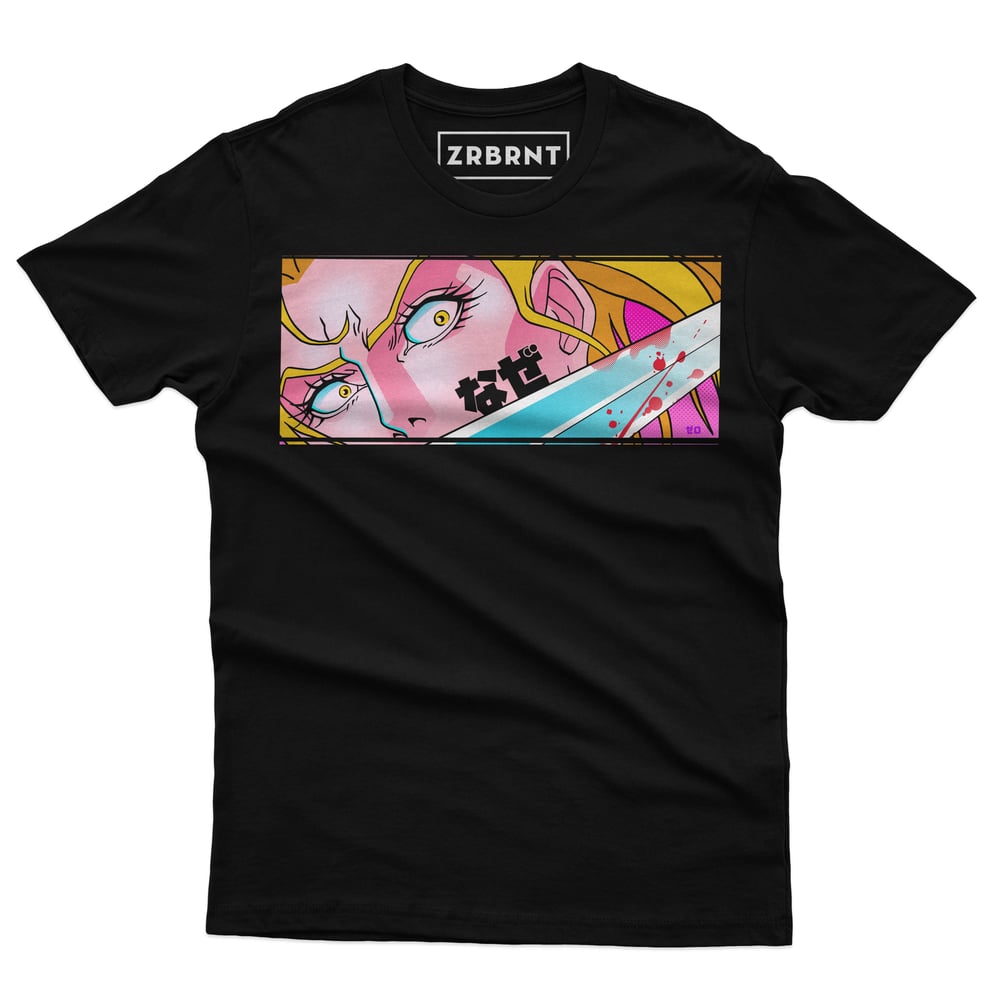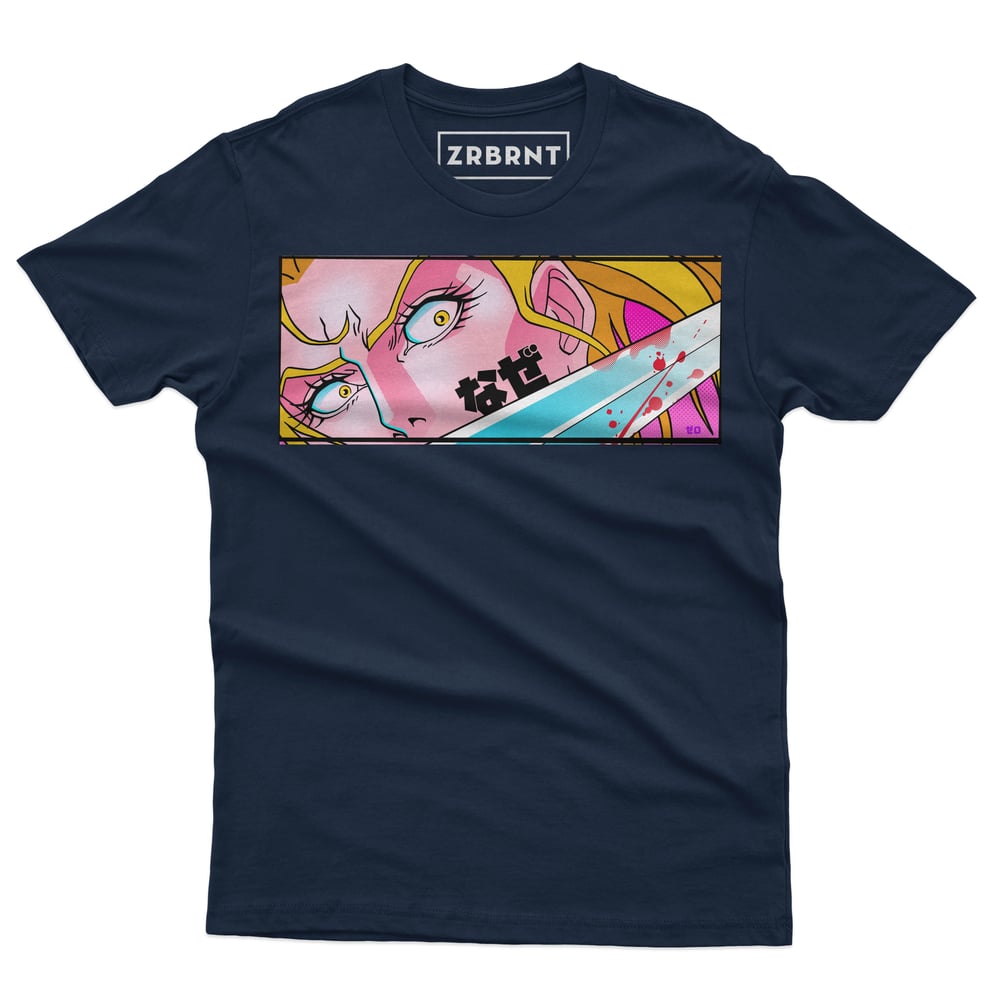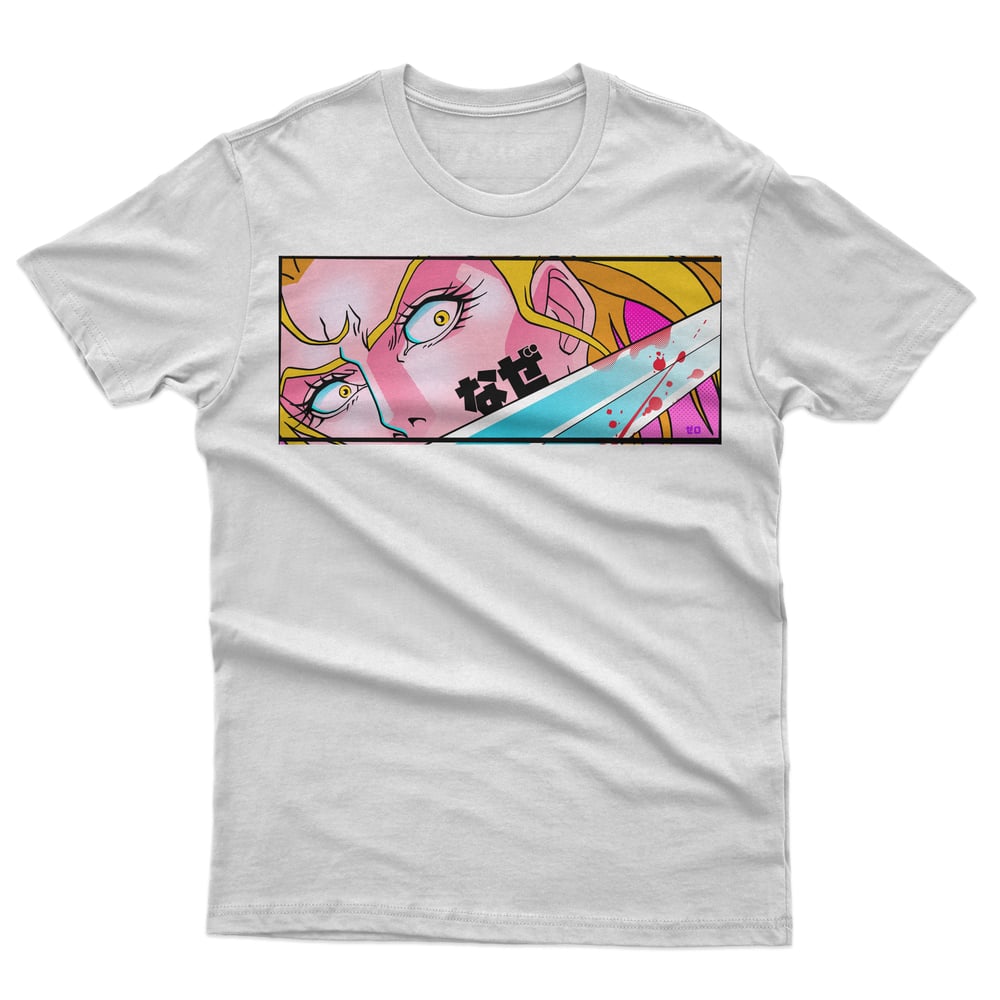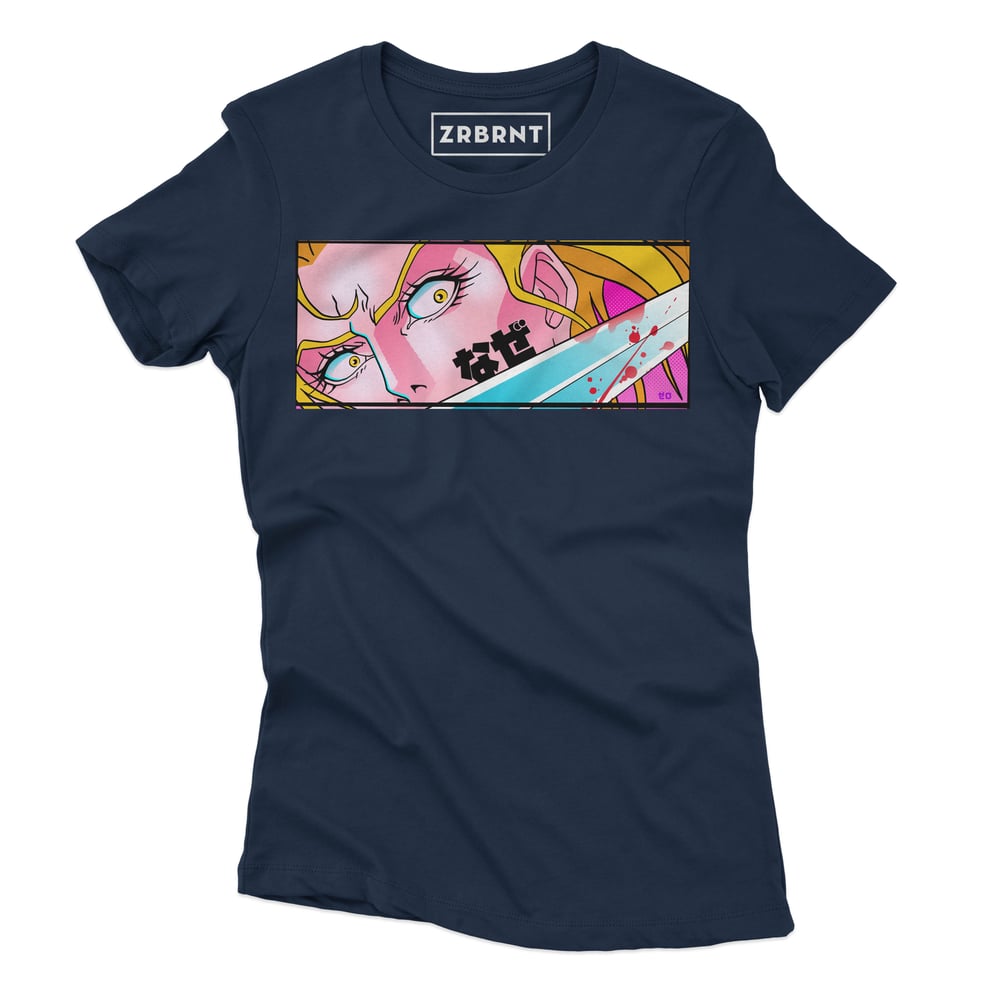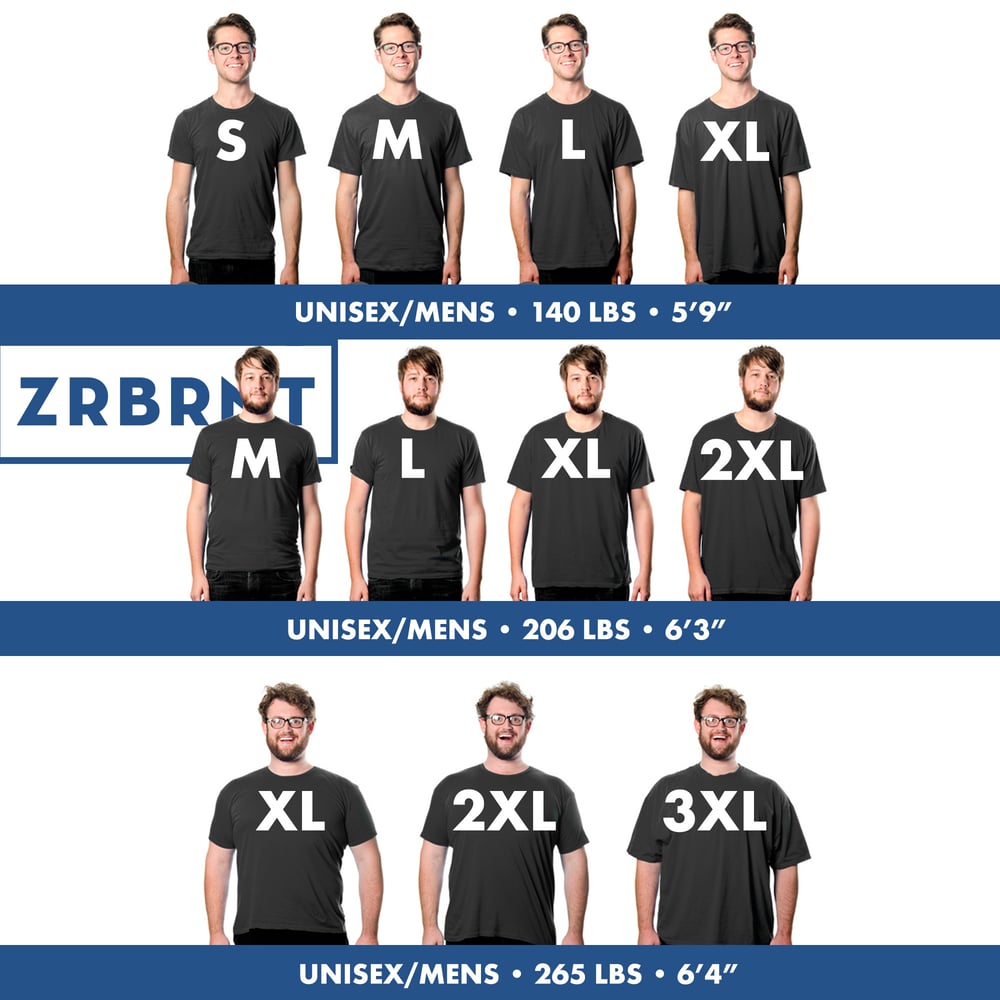 Alucard of Castlevania Season 3
The face of being betrayed.
アドリアン・ファーレンハイツ・ツェペシュ Adorian Fārenhaitsu Tsepeshu
Son of Dracula and Lisa
Alucard is an adept swordsman and typically wields one-handed swords. Alucard's other attacks use dark magic. As a shapeshifter, Alucard can change himself into a bat, a wolf, or even mist.